Tell me a little about what you need, and I will respond quickly with a fee and estimated turnaround time.
Need an appraisal now? Order securely online for an accurate, reliable appraisal to fit your specific needs.
When you need to know the true value of a property, you need an expert. Find out about the appraisal process.
Appraisal Expert
As a Certified Residential Real Estate Appraiser, I have the comprehensive education and qualifications to generate the level of credible property value opinions that banks and major lending institutions need for mortgages. With over 15 years of experience, I am able to complete appraisal assignments on wide variety of residential property types.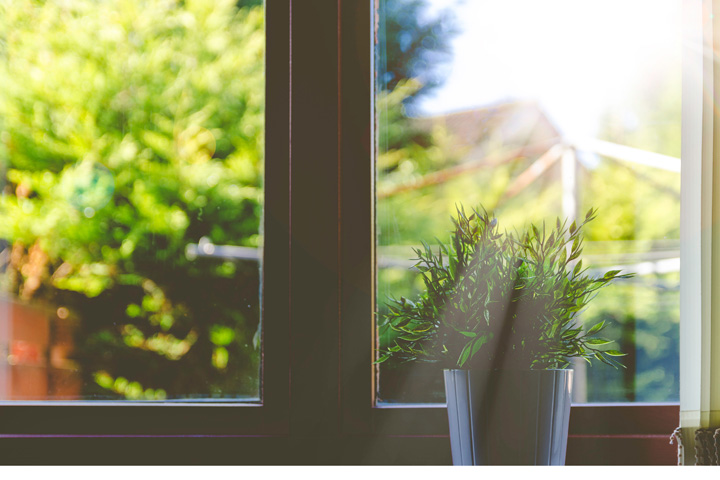 Today's Rates
| Mtg Loan | Rate | APR |
| --- | --- | --- |
| 30-yr Fixed | 4.63% | 4.78% |
| 15-yr Fixed | 4.07% | 4.28% |
| 1-yr Adj | 2.77% | 3.44% |
* national averages
---
---
There was a problem returning the RSS feed.
Real Estate and Mortgage News:
&nbsp
NAR Comments on NCUA Appraisals
12/7/2018 2:59 PM
NAR submitted comments to the National Credit Union Administration (NCUA) in response to a proposal to raise the threshold for requiring an appraisal in commercial real estate transactions to $1,000,000 from the current level of $250,000....Read More
&nbsp
Requests for Reconsideration White Paper
11/30/2018 3:11 PM
The Appraisal Foundation released a document examining best practices for requests to appraisers for a reconsideration of a completed appraisal.Read More
&nbsp
Proposed Increase to Residential Appraisal Threshold
11/21/2018 8:33 AM
The Office of the Comptroller of the Currency, the Board of Governors of the Federal Reserve System, and the Federal Deposit Insurance Corporation (collectively "the Agencies") released a proposed rule that would increase the current thre...Read More
&nbsp
NAR Forum Examines Realtor® Role in Property Valuation and Appraisal Processes
11/4/2018 7:17 AM
A panel discussion clarified the misconception that real estate professionals are prohibited from speaking to appraisers. Real estate professionals are encouraged to communicate with appraisers in a professional and productive manner, as ...Read More
&nbsp
Rural Appraisal Waivers
10/4/2018 2:58 PM
Fannie Mae is currently offering appraisal waivers in exchange for a mandatory home property inspection, for properties in high-needs rural areas as determined under the Duty to Serve Underserved Markets rule.Read More
&nbsp
RESPA Highlights: 2Q 2018
10/1/2018 2:42 PM
RESPA highlights from the 2Q 2018 Legal Pulse Newsletter.Read More
&nbsp
Deceptive Trade Practices/Fraud: 2018 Yearly Update
10/1/2018 8:23 AM
Deceptive Trade Practices and Fraud, yearly review, from the 2Q 2018 Legal Pulse Newsletter.Read More
&nbsp
FHA Requiring Second Appraisal for HECMs
9/28/2018 2:23 PM
The Federal Housing Administration (FHA) released Mortgagee Letter 2018-06 which requires a second appraisal for certain Home Equity Conversion Mortgages (HECM).Read More
&nbsp
NAR Provides Feedback to Treasury Report
8/3/2018 2:42 PM
The U.S. Department of Treasury issued the latest in a series of reports aimed at improving regulation of the U.S. financial system. NAR provided feedback to Treasury earlier this year on this initiative, highlighting a number of topics o...Read More
&nbsp
Fannie Mae Appraisal Roundtable
7/27/2018 10:21 AM
NAR members, including both appraisers and agents, were invited to participate in a stakeholder roundtable with Fannie Mae hosted by NAR in the NAR DC offices.Read More
---